Gloucester Pool League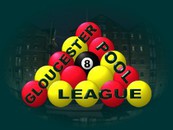 Gloucester Pool League
News Report
Winter 2018 Open Cup Draw
Author: Adrian Jones, 07/11/18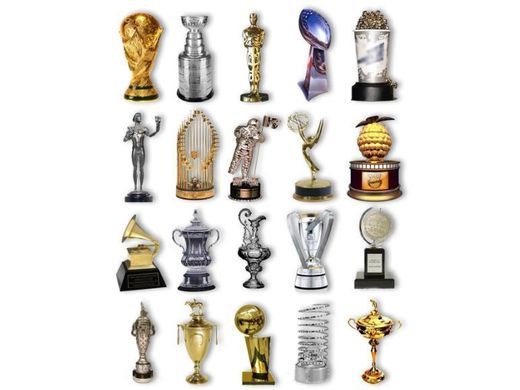 The preliminary and first round draw for the Open Cup is below, games are scheduled for week beginning 12th November on the home teams home night.
If your team is not in the preliminary round then you have a bye until round 1


Preliminary Round
Top Q Destroyers vs Mighty Oaks
Bravehearts vs Whitesmiths Arms
Old Bell Patriots vs The Treddy
All Felt Up vs Pikey Potters
Chalk is Cheap vs Glevum Inn
Rowdy Ramblers vs Furious Flamingos
Round 1

All Felt Up/ Pikey Potters vs The Artists
Old Bell Patriots/ The Treddy vs The Misfits
Top Q Destroyers/ Mighty Oaks vs Old Bell Tigers
Ramblers Cream Team vs Alpha Cue
Deans Walk Inn vs Top Q Veterans
Untouchables vs Chalk is Cheap/ Glevum Inn
Rowdy Ramblers/ Furious Flamingos vs Top Q Galacticos
St James Club vs Bravehearts/ Whitesmiths Arms
Here's the names of the famous cups . . . ADD Gloucester Pool League Open Cup to the list !!

Column One

Row 1
FIFA World Cup (Soccer)
Row 2
Screen Actors Guild Award
Row 3
Grammy Award
Row 4
Borg-Warner (Indy 500)
Column Two

Row 1
Stanley Cup (NHL)
Row 2
Commissioner's Trophy (MLB)
Row 3
FA Cup (Soccer)
Row 4
Kentucky Derby (Horse Racing)
Column Three
Row 1
Academy Award
Row 2
MTV Video Award
Row 3
America's Cup (Sailing)
Row 4
Larry O'Brien Trophy (NBA)
Column Four

Row 1
Vince Lombardi Trophy (NFL)
Row 2
Emmy Award
Row 3
Philip Anschutz Trophy (MLS)
Row 4
Webby Award (Internet)
Column Five

Row 1
MTV Movie Award
Row 2
Golden Raspberry Award
Row 3
Tony Award (Theatre)
Row 4
Ryder Cup (Golf)
Follow the site to get the latest news and results straight to your email